Welcome To Annai Bharath
Annai Bharath Our Tailoring institute in chennai is a premier organisation providing tailoring classes in Chennai in the fields of tailoring, fashion designing courses, garment making and embroidery classes.
The tailoring institute in Chennai is providing training for the above courses for the past 26 years. More than 18,000 persons have been imparted training in the art of Tailoring, pattern making, Fashion desining courses , Garment making and Enbroidery classes in this 26 years.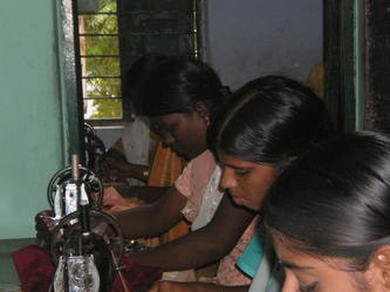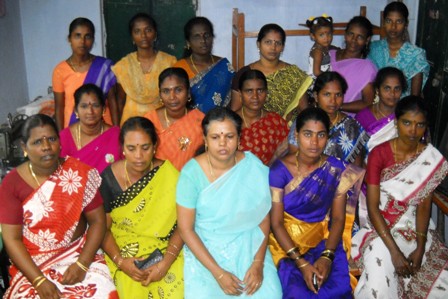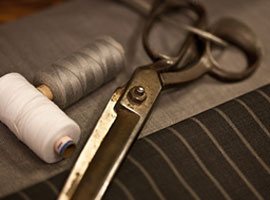 Courses Offered
There are many institutes offering courses related to Tailoring as per your requirement. You can opt for diploma, certificate, degree courses in this field
User Friendly Measurments
Bust: This measurement should be taken directly under the armpits and doubled.
Shoulders: Measure across the top of the garment from shoulder seam to shoulder seam.
Sleeves: For men's long sleeved shirts, this is the measurement taken from the back of the middle of the neck to the end of the cuff.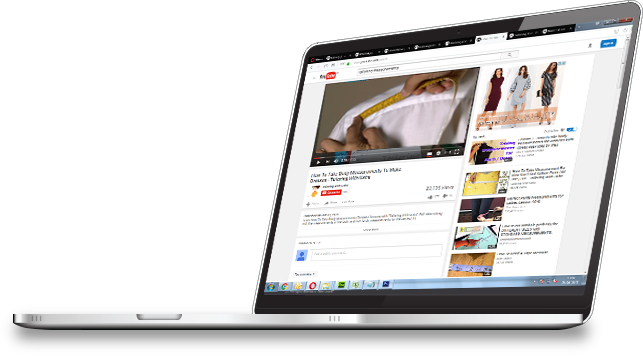 Special Courses
Excellent Training in Tailoring, Fashion Designing and embroidery etc. TAILORING INSTITUTE is running successfully more than 25 years in experience.
Our Tailoring Team
Tailoring classes by Annai Bharath Tailoring institute